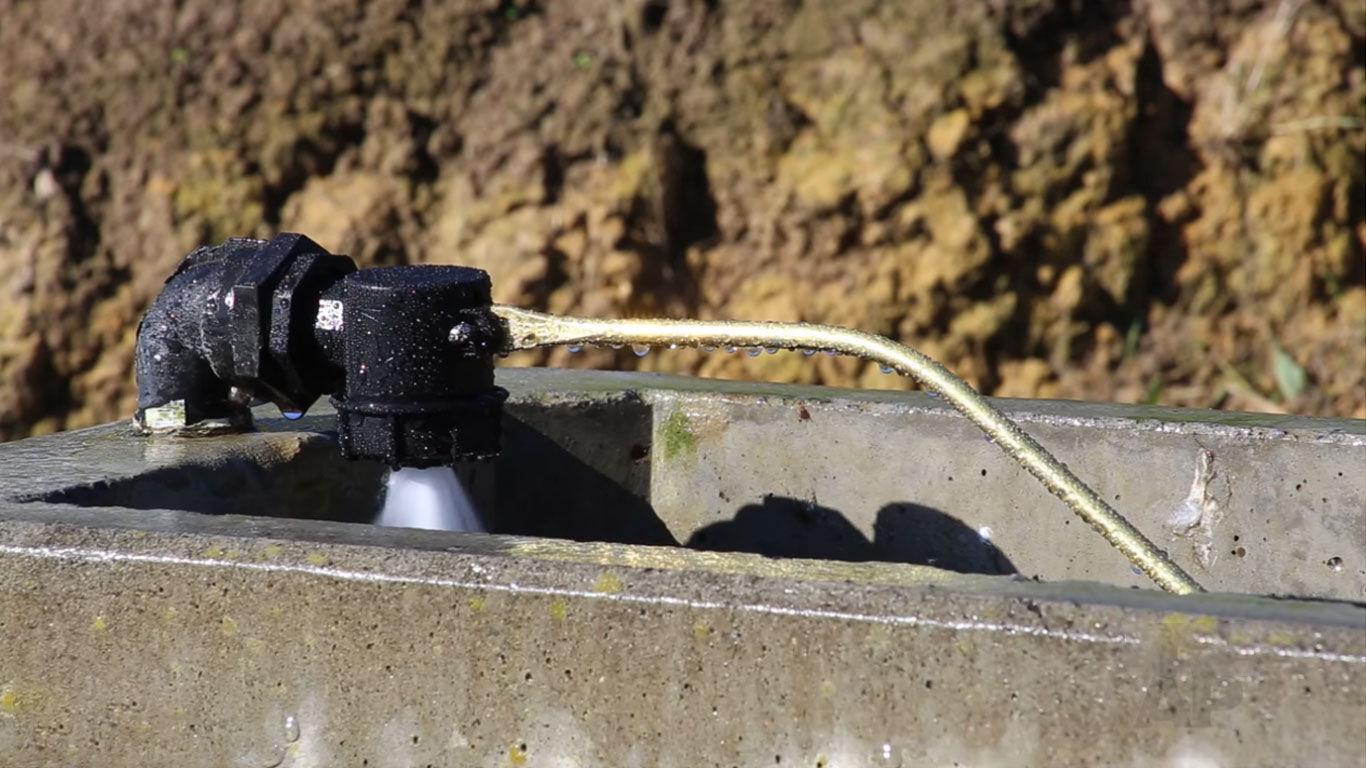 Float Valves and Agricultural
Controlling high capacity water flow.
View Products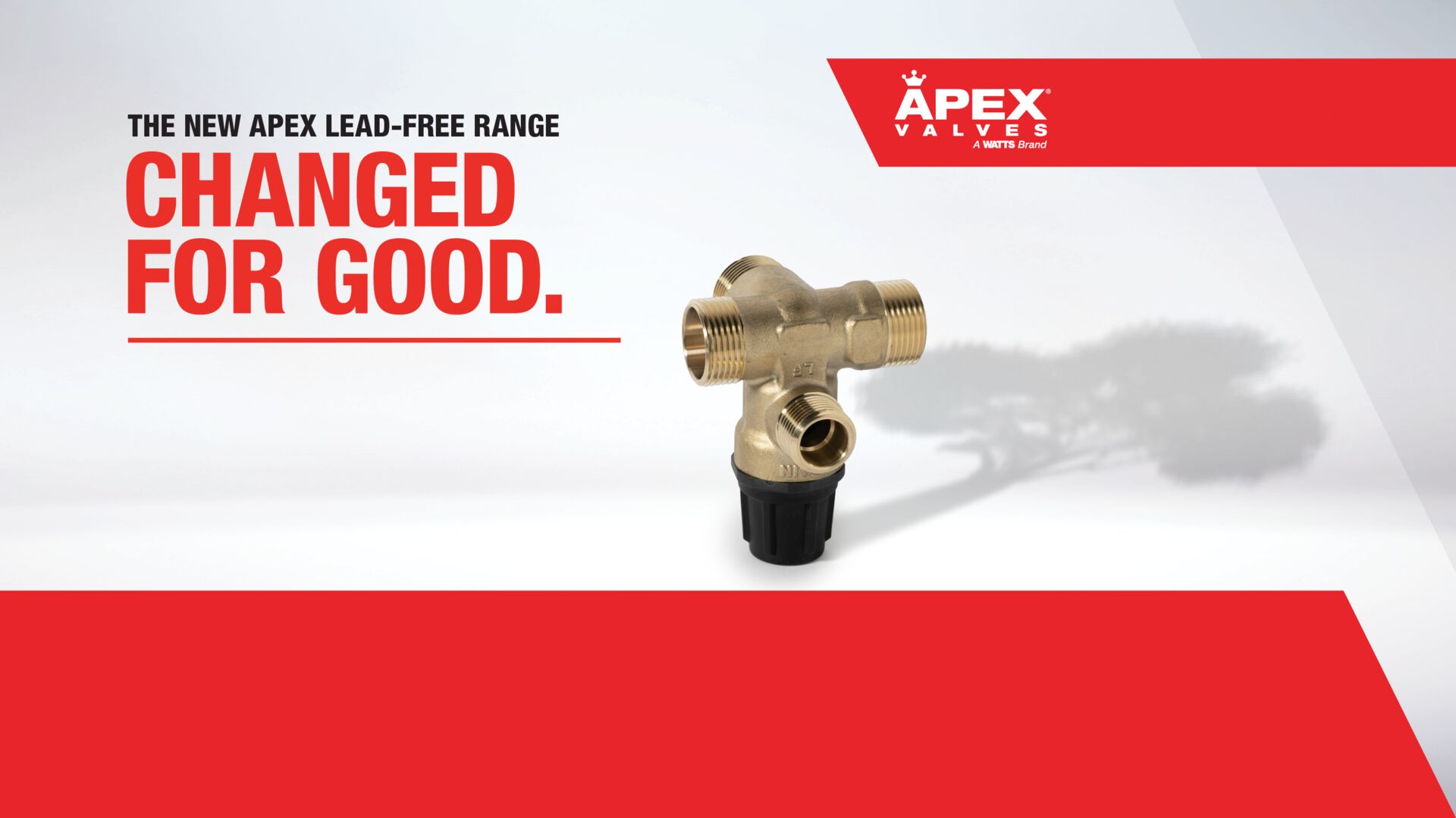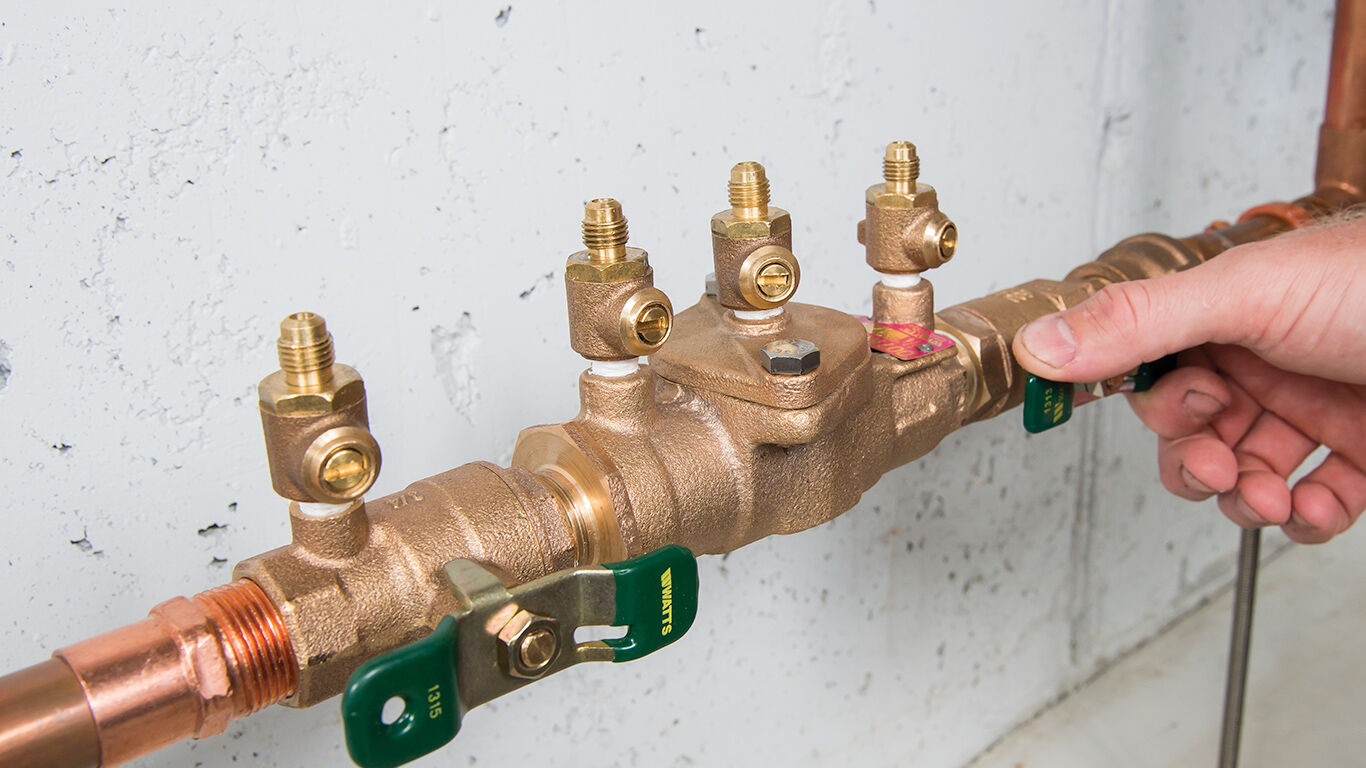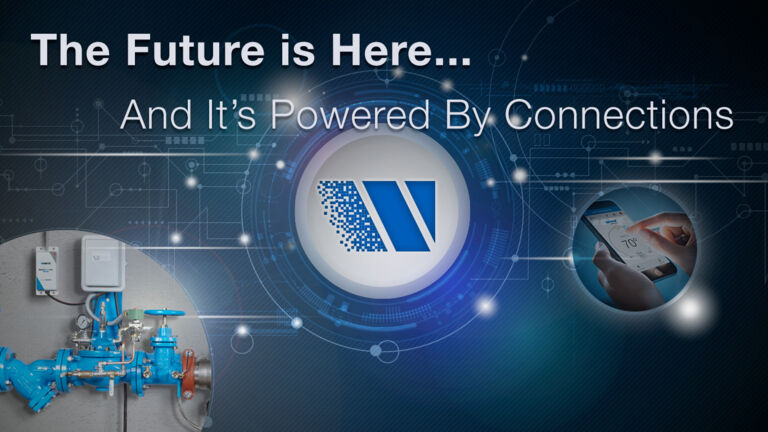 See Our Solutions
Everything we design is made to keep the Earth's most precious resource safer, cleaner, and more useful for our customers.
Our story
Watts in the World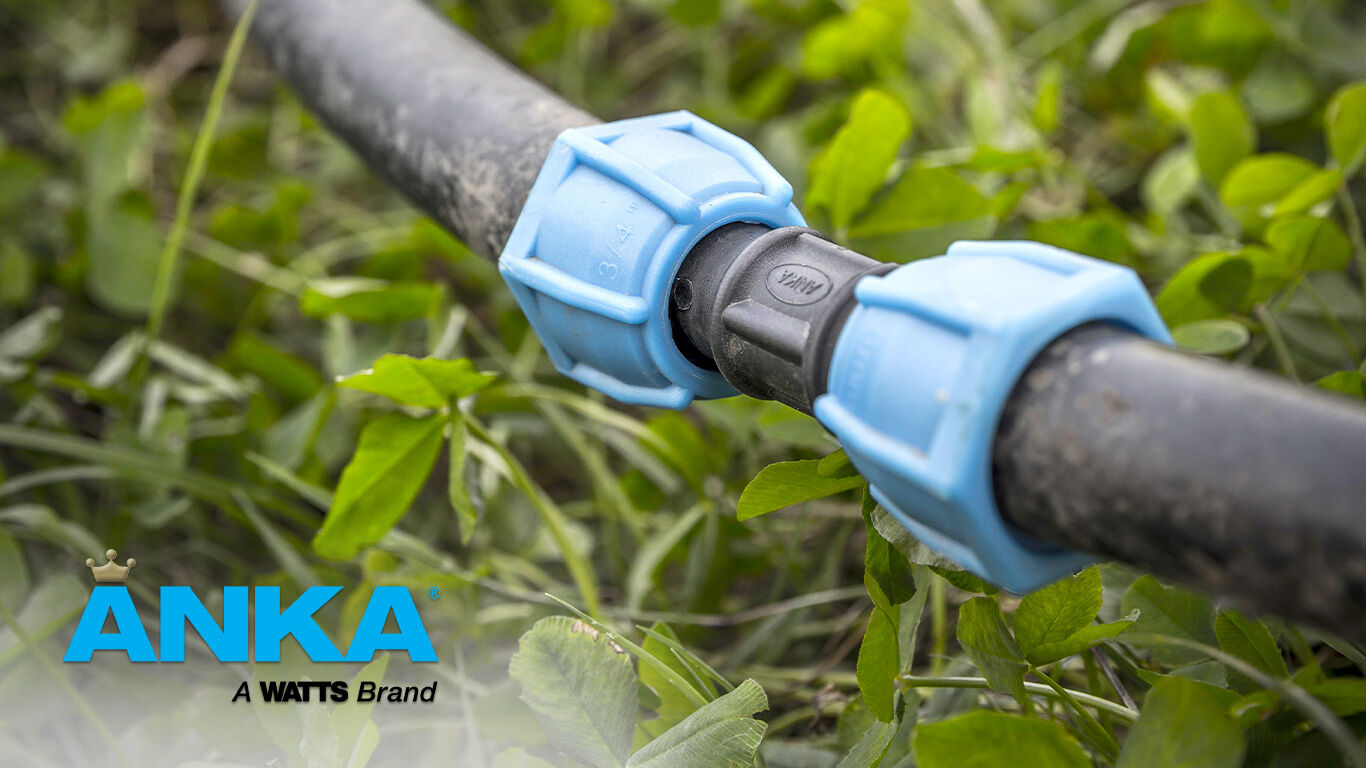 Anka
Anka® offers a durable range of flow control products including pipe fittings, washdown hose nozzles, and check valves.
View all Anka products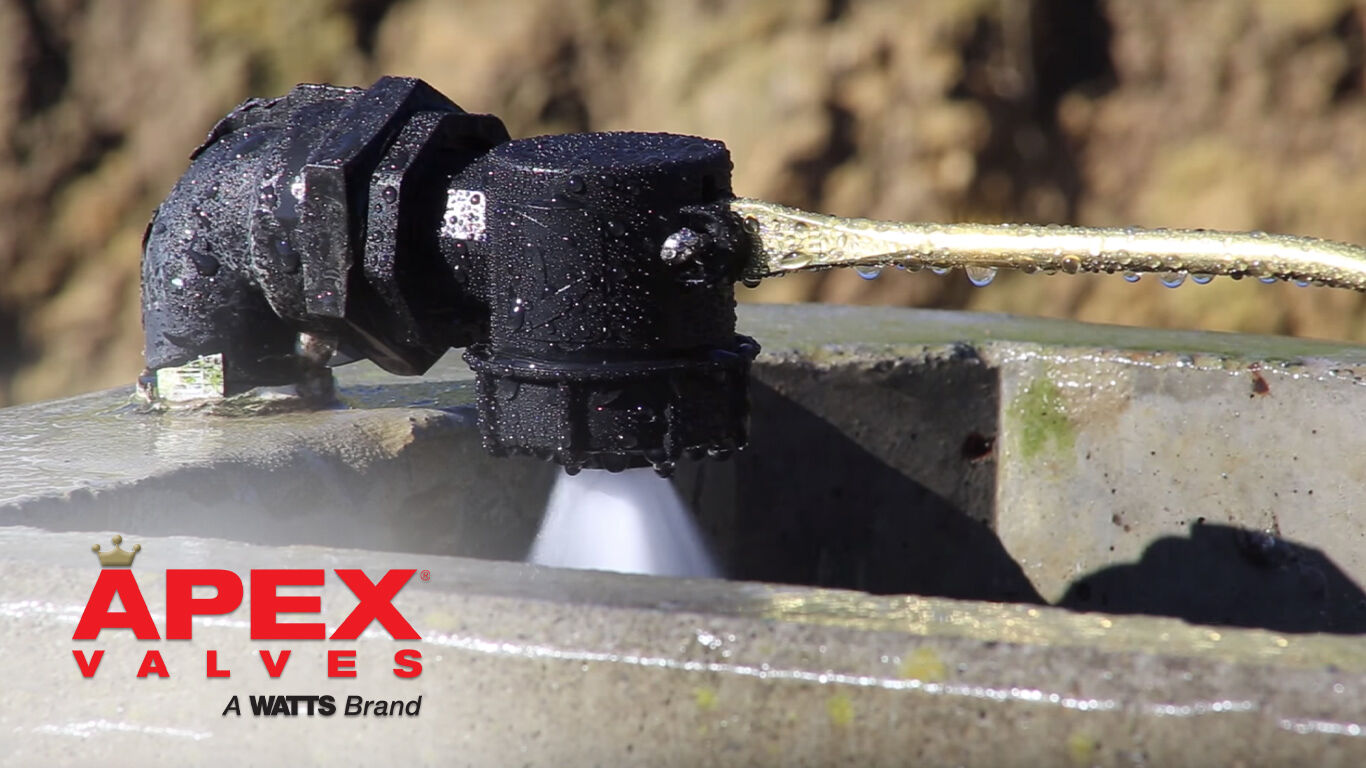 Apex Valves
Apex® Valves are a New Zealand based company that specialises in the design and manufacture of plumbing control, tank, and trough valves.
View all Apex products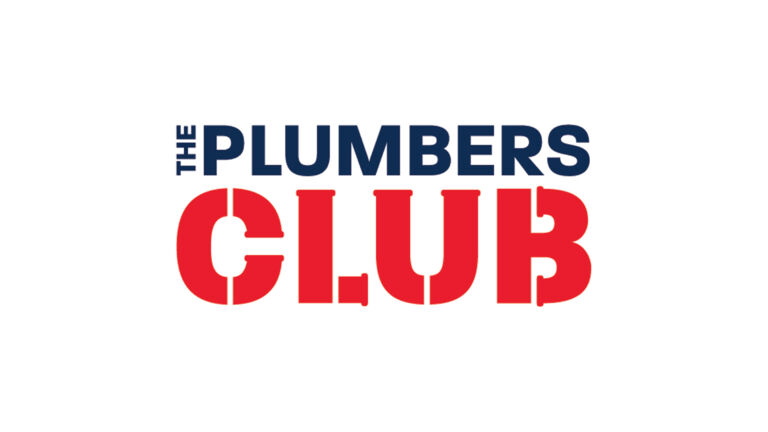 Get Rewarded
The Plumbers Club rewards you and your business for selected purchases of Apex Valves, Hydroflow, and Rheem products. Redeem your points each month for a great range of merchandise or save up for that extra big reward item.
Inside & Out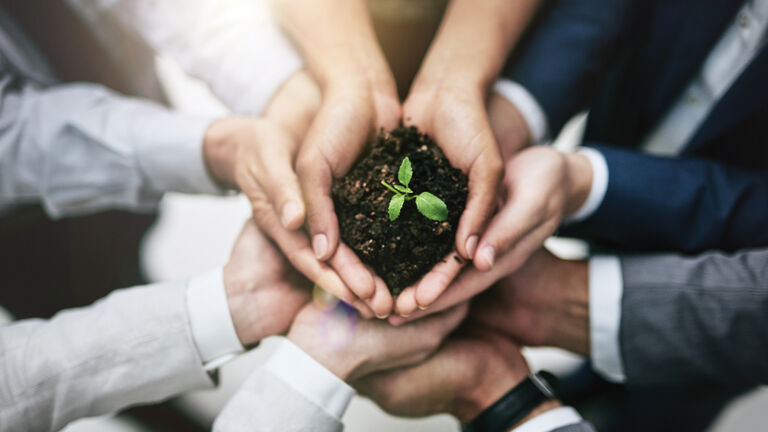 Be Our Greatest Resource
Bring your professional skills and goals to a global leader designing and manufacturing water technology solutions that are protecting our planet's future.
Join our team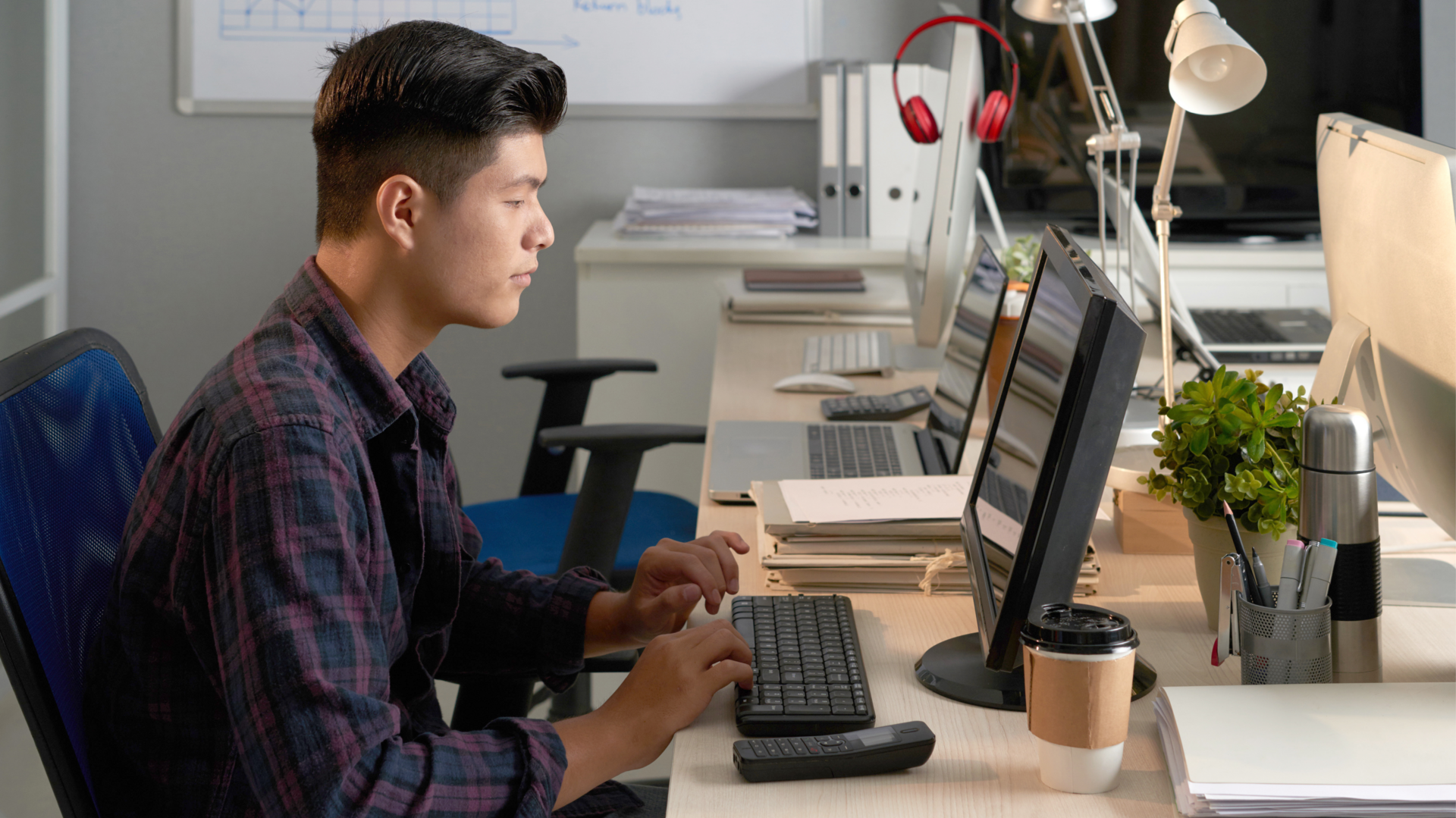 Let's Talk
Have something to say? We want to hear from you.
Contact us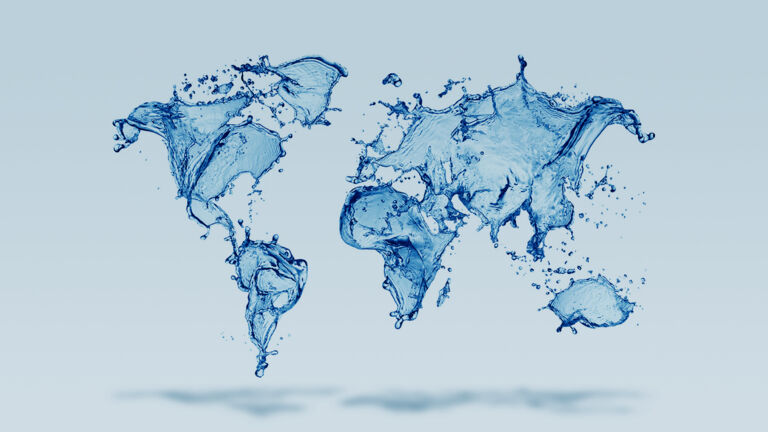 Rise With Us
See where we stand, where we're flowing, and what that means for our key end markets.
Visit our investor site