ANKA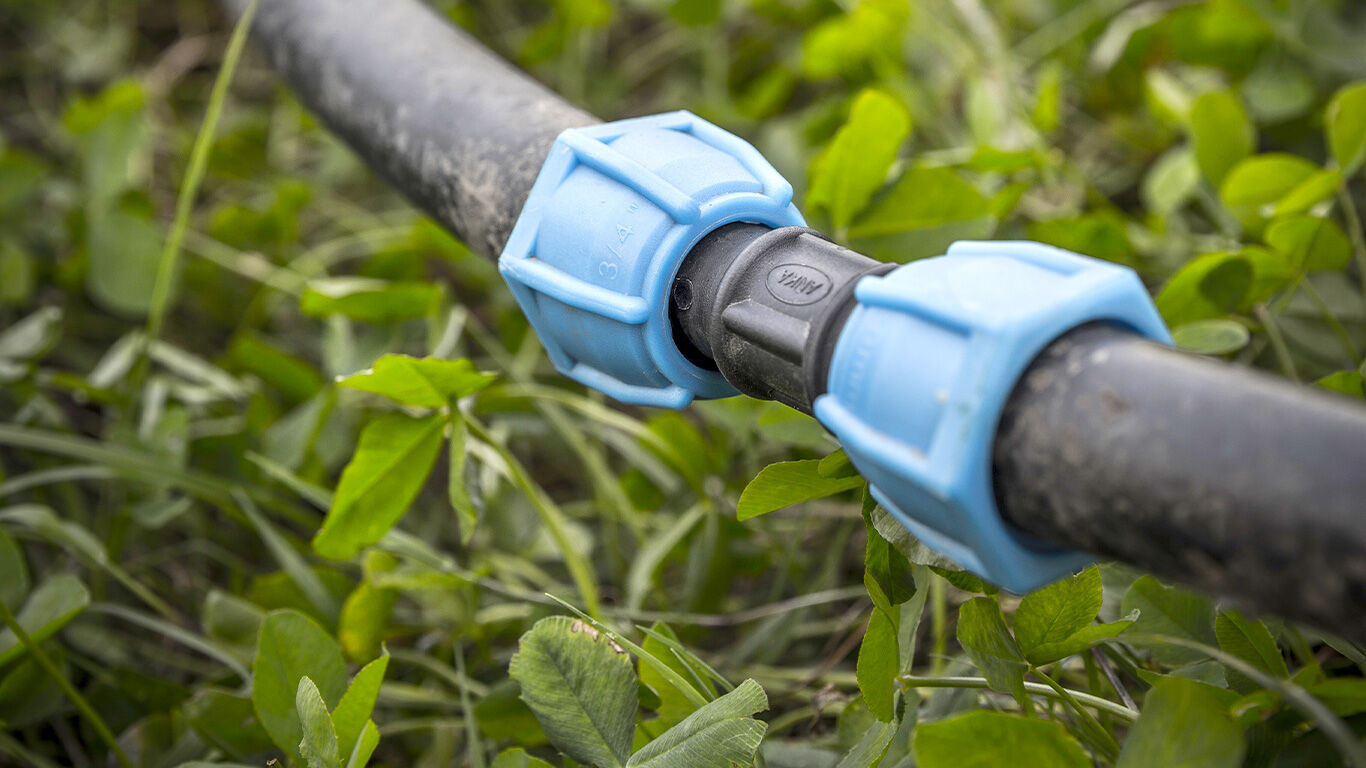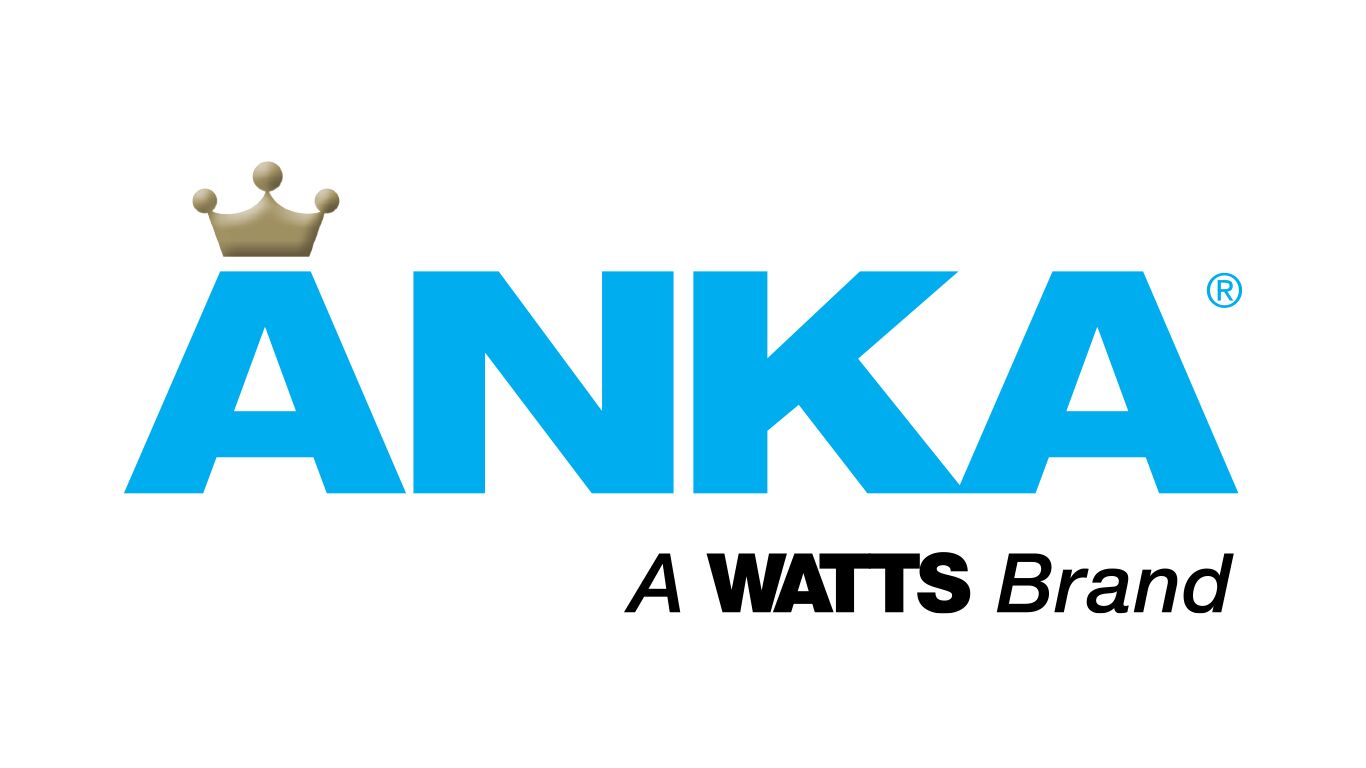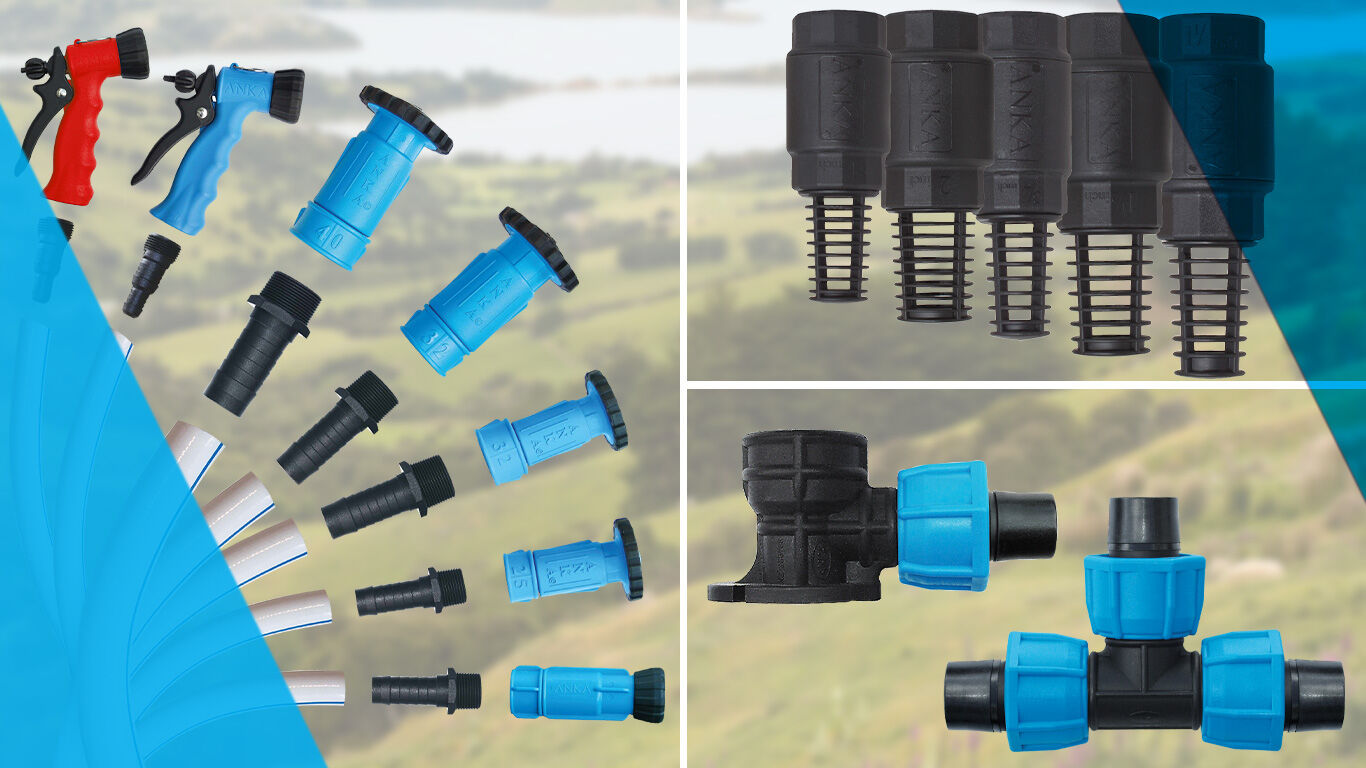 Farm-tough Products
ANKA offers the highest quality products including pipe fittings, washdown hose nozzles, and check valves for the most rigorous agricultural and horticultural uses. Our fittings are manufactured from durable, lightweight, non-corrosive, fiberglass-reinforced nylon making them ideal for high-pressure irrigation and plumbing.
Product Categories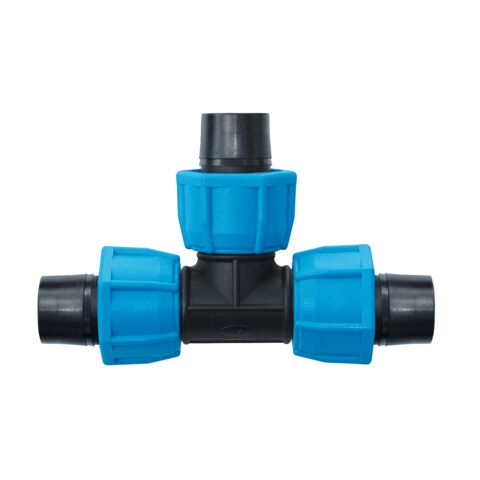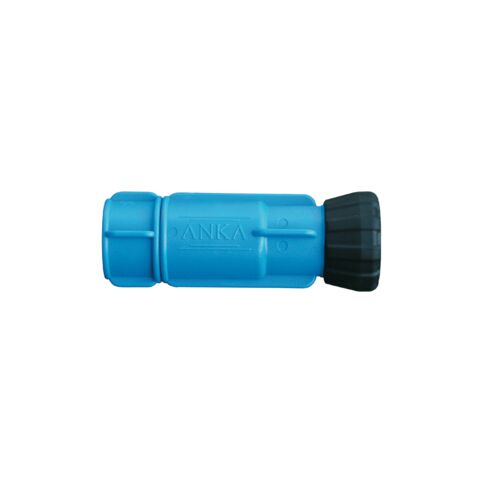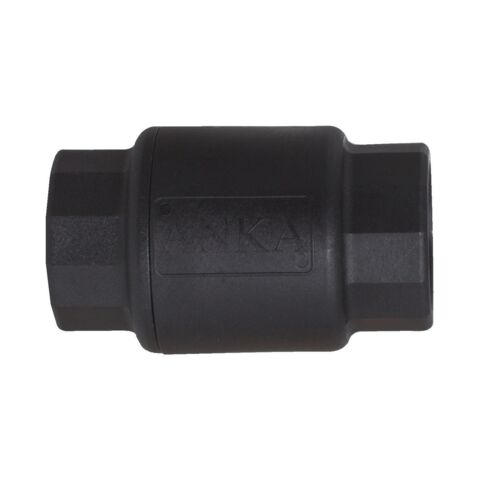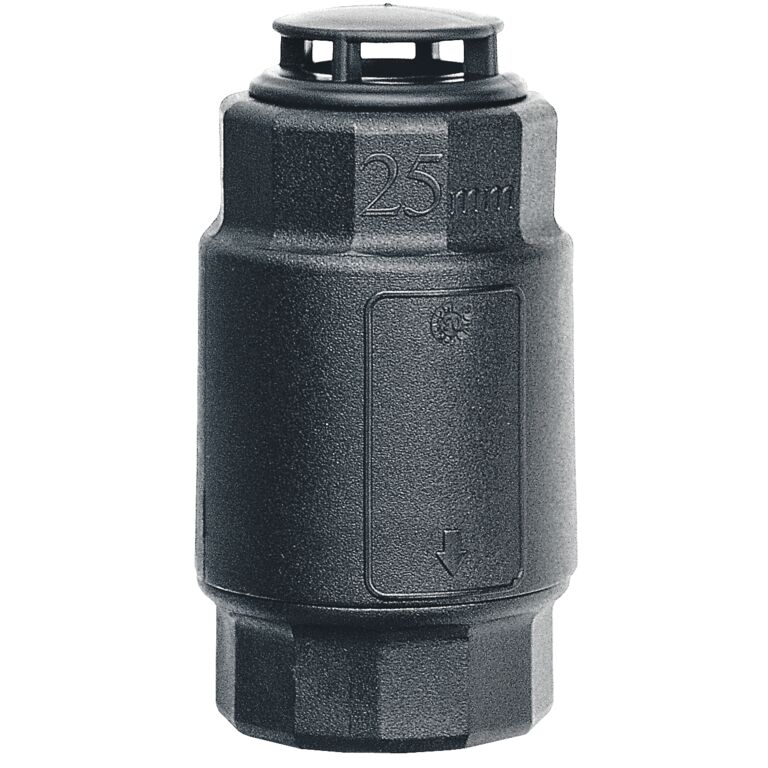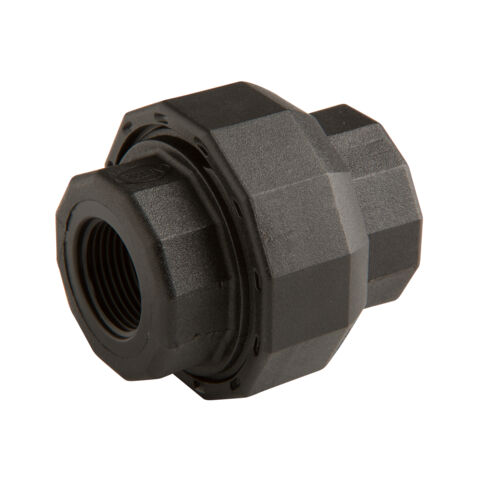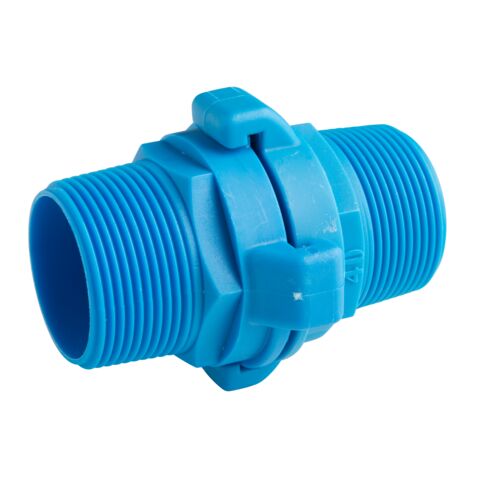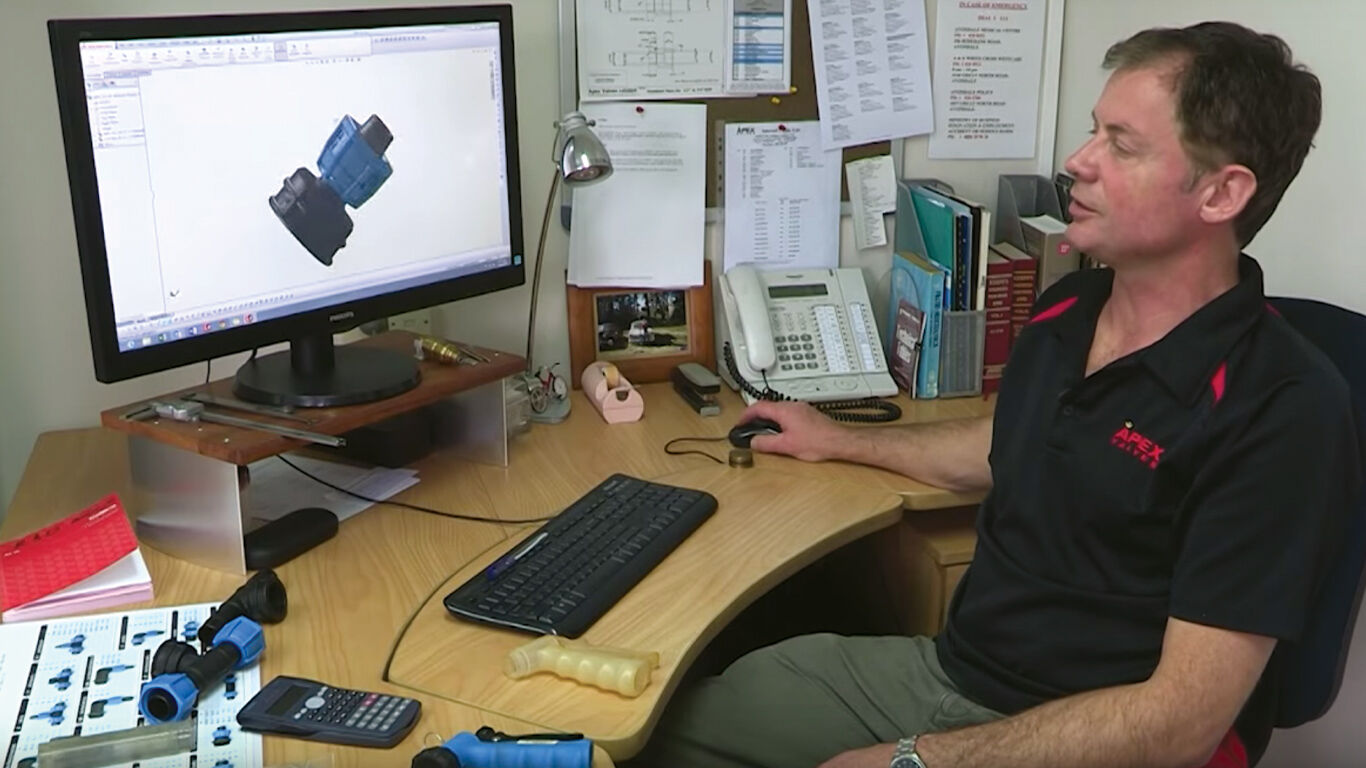 A Little About ANKA
ANKA and Apex joined forces with the goal of delivering better products than ever before.
Together, we have become a world leader in the design and manufacturing of control valves for low and high-pressure hot water and filtration systems, pipe fittings, hose nozzles, and float and reservoir valves.
Watch the video for a glimpse into our factory; from raw materials molding to design, development, and dispatch.